Our new facilities are located at 900 Mark Dr., Shelby, NC
Reaching the World
One Soul at a Time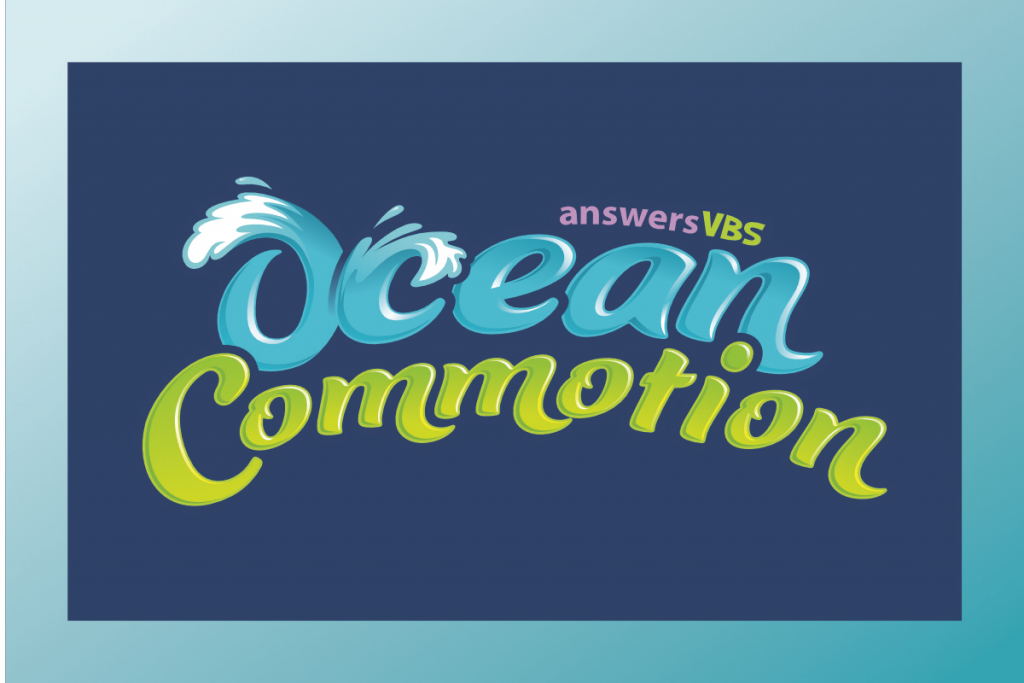 Super Saturday | August 7, 2021
10am-2:30pm
Come for helpful Bible lessons, crazy games, creative crafts, delicious lunch, and an ocean of fun!
Kids 4-12 years old*
*4 year olds must be accompanied by an older sibling or parent
COVID-19 Update
We are meeting in person. Please join us for services.
Sundays @ 10am, 11am, & 6pm.

Wednesdays @ 7pm.
Home Building
Married Couples Class
Sundays @ 10am
in the Fellowship Hall
Sunday
Sunday School: 10:00 AM
Morning Worship: 11:00 AM
Evening Service: 6:00 PM
Wednesday
Bible Study & Prayer Meeting: 7:00 PM
Youth Group: 7:00 PM